AC Milan launch manifesto for fairness, variety and inclusion
After a turbulent year in which hate crime has also increased, be it on social media or otherwise, AC Milan appears to have taken the lead in the fight for a fairer society.
The Italian giants created a manifesto for justice, diversity and inclusion, with the idea that all forms of prejudice and discrimination will eventually be banned.
There is clearly a need to train the next generation of their supporters, as well as everyone else from outside the club, and this first step is important.
"It's not just important to us, it's important to everyone in the game," CEO Ivan Gazidis told Sky Sports News, quoted by Sky Sports.
"Like many clubs, we have done a lot of good work in this area over a long period of time.
"The reason we start a manifesto and call it 'RespACT' is because of the emphasis on the act piece. It's not about hashtags or virtue signs, it's about solid actions the game can take to further improve our response to societal issues we have and take the lead to address those issues.
"[We aim] to set an example to encourage others in the game to do the same, such as equity, diversity, inclusion, actions they can all take in their own sphere, and together in positive ways, take positive steps forward together.
"As much as football reflects the problems in society and the problems we have in society, I also believe that it has been a force for good, an incredible example for people of different backgrounds, ethnic backgrounds, every color, every gender and every aspect of collaboration. "
There will be a number of important events over the coming months that underscore AC Milan's commitment to the Manifesto.
More stories / Latest news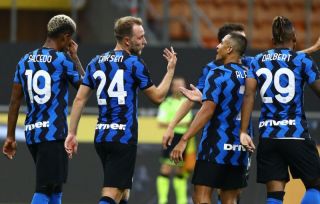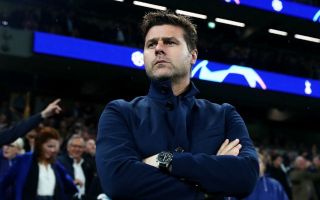 One of them will surround the Derby della Madonnina on February 20th. The game is advertised in advance as a "Derby against Racism".
There is still a long way to go, of course, but the first stone has to be laid at some point.