Aleksander Ceferin on UEFA's resolution to scrap away objectives
There's an old adage that if something isn't broken you can't fix it, but UEFA couldn't resist meddling in the format of their European competitions.
From the 2021/22 season, the advantage of away goals in both the Europa League and the Champions League will be a thing of the past.
MORE: This Liverpool player looks ridiculous
Although the rule has been a staple in European competitions since 1965, UEFA boss Aleksander Ceferin has decided that both competitions need a boost, so he tries to explain why he's changed things.
"The away goals rule has been an integral part of UEFA competitions since it was introduced in 1965," he was quoted as saying by talkSPORT.
"However, the question of abolition has been discussed at various UEFA meetings in recent years.
"Although there was no consensus on views, many coaches, fans and other football players have questioned their fairness and called for the rule to be abolished.
"The effect of the rule is now contrary to its original purpose, as it actually prevents home teams – especially in the first leg – from attacking because they fear conceding a goal that would give their opponent a decisive advantage.
"The injustice is also criticized, especially in extra time, to oblige the home team to double goals when the away team has scored.
"You can say that the home advantage is not as great today as it was in the past.
"Given the uniformity of playing styles across Europe and the many different factors that have led to a decline in home advantage, the UEFA Executive Committee made the right decision, believing that an away goal weighs more heavily than a home goal . "
More stories / Latest news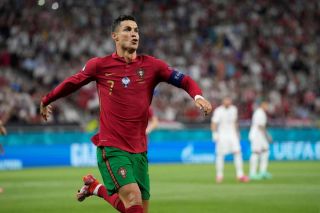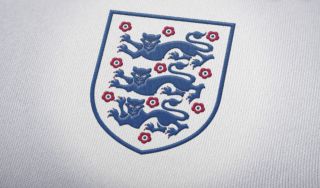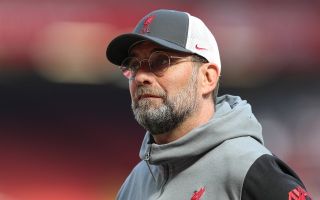 Whatever reason Ceferin tries to cite, the fact remains that the judgment has worked flawlessly for over half a century.
Whether we will see a difference in how the teams approach them versus an offensive style of play in their away games to gain an advantage will only be seen when the competition gets going again.
Another own goal for UEFA?