Arsenal fascinated with re-signing Glen Kamara from Rangers
Arsenal are keen to sign former Rangers midfielder Glen Kamara again this summer, according to Football Insider.
Kamara joined Arsenal Academy from Southend United in 2012 and spent a total of five years with the Gunners before setting out in search of regular football for the first team.
After a successful stint at Dundee United, Kamara signed with Rangers, where he is now considered one of the SPL's top midfielders after having had a significant impact on the title triumph this season.
Arsenal have taken note of this, according to Football Insider. The club are believed to have shortlisted Kamara as they looked for affordable midfielder additions this summer.
MORE: Doubts about the star's future challenged by Arsenal with ex-club return as a possibility
More stories / Latest news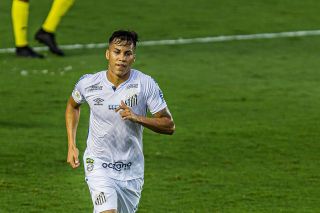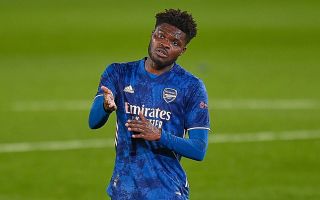 Football Insiders believe that while Steven Gerrard is still looking to convince Kamara to stay with Ibrox, Arsenal are poised to sign a five-year deal that would test their loyalty to the Scottish champions.
The report notes that Kamara is worth £ 10m in the region, a number Arsenal could comfortably pay for.
A signing from Kamara would hardly make the momentum of Arsenal fans beat faster, but positioning their roster in areas where options are currently lacking is a smart way to move forward without the possibility of £ 100m for to spend a player.
More Arsenal news can be found here.