Arsenal informed to pay over £32m to signal Aaron Ramsdale
At the start of last season it was fair to say that Bernd Leno was one of the few players Arsenal should build on, but mistakes have crept into his game and it feels like Mikel Arteta doesn't quite trust him.
That has resulted in some ties with goalkeepers this summer, and Sheffield United goalkeeper Aaron Ramsdale has been closely linked for weeks.
He played for a relegated team, so the alarm bells are always ringing there, but he has worked his way into the English line-up and looks like he could be promoted to a bigger club.
The Times reported that Arsenal's interest is still there, but they'll have to increase their bid to over £ 32m if they want to sign him this summer.
More stories / Latest news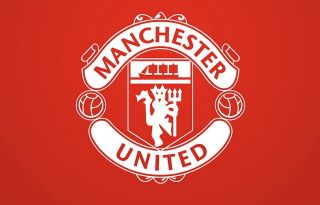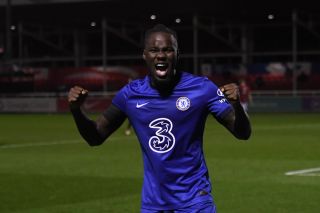 That would be a lot of money for the Gunners and it probably means he would have to play instead of just being a backup, but one also has to wonder if he is a better player than Leno.
The report also states that Arsenal have turned down two offers, so it's clear that they are eager to sign him, but time will tell if they are ready to act on those demands.