Arsenal is not going to meet Berge's £35m launch clause
Sheffield United could oust Arsenal from the negotiating table given their firm stance on Sander Berge.
Berge sparked interest in the Premier League and Serie A after Sheffield United was relegated to the championship.
The Blades will likely have to part with Berge, which is one of their most valuable assets, before their first campaign in the second division.
MORE: Liverpool enter races to sign Houssem Aouar
But they are in the difficult position of getting every penny for mountains and probably still having to sell.
Currently, Sheffield United are said to be waiting for the midfielder's £ 35m release clause, but according to The Athletic, it could put Arsenal back on a potential deal.
Sander Berge has been linked to Arsenal More Stories / Latest news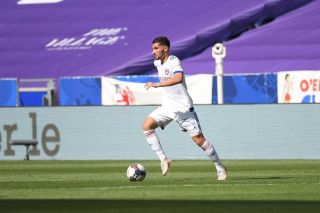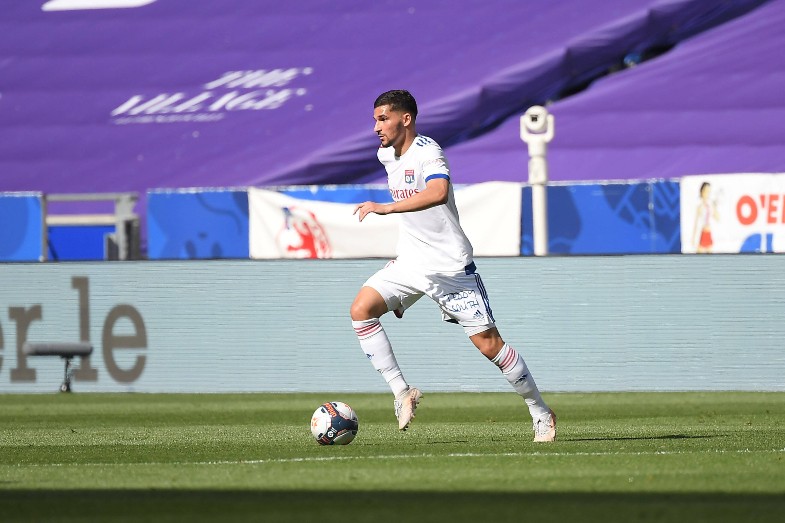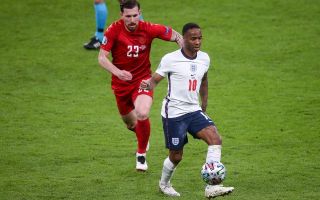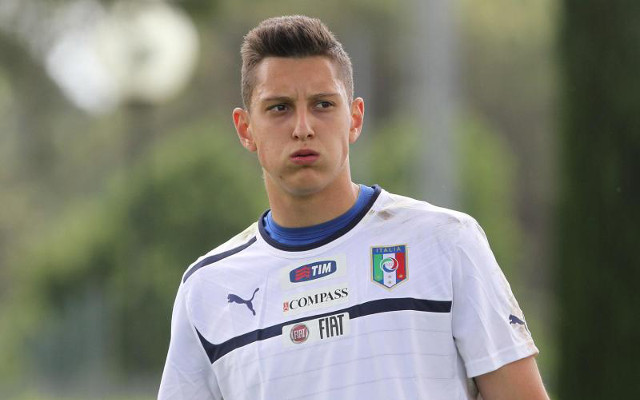 The report claims the Gunners are "very interested" in Mikel Arteta looking to improve his midfield, but Arsenal are said not to be willing to spend £ 35m, and so is Napoli, who are also credited with an interest.
It remains to be seen if Sheffield United will be a little more flexible as a result of this, but they may have to join ESPN given that Arsenal may be leaving now, especially with long-term goal Houssem Aouar, which is reportedly available for under £ 20m.