Barcelona presidential candidate's promise to re-sign Neymar
Potential new Barcelona president Jordi Farre is doing his best to get his name off the ground before early favorites Joan Laporta and Victor Font.
The vote will go to club members on January 24th, exactly one month after today. In the meantime, each candidate will give in-depth interviews to print, digital and radio stations to set out their manifesto and charm the voting audience.
Laporta appears to be the front runner based on their experience in this role, although Font has long had a costly and workable solution should they be given the opportunity to take on the top job.
Farre is one of the few other "also rans", although he has stormed in front of the pack in one respect.
"I had the opportunity to talk to myself [the people in] Neymar's environment, "he said in a comprehensive interview on Sport.
"So I spoke to one of the people I wanted to use as the sporting director for my project and she told me that what Ronaldinho was representing in 2003 could now be represented by Neymar. He's right.
"The squad needs spark and joy to believe. And Neymar would bring that, on top of the fact that his arrival would make Messi very excited.
"It would be a very cheap signing, between 45 and 50 million euros, and Neymar would do a lot in football and in commerce.
"But first he should apologize, although I suspect his departure was an undercover sale because LaLiga refused to accept the check to pay the termination clause. I think Bartomeu wanted Neymar to leave for an income of 1,000 million. "
More stories / Latest news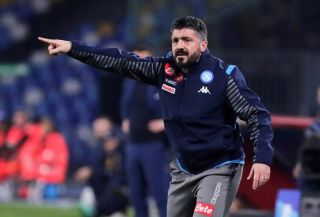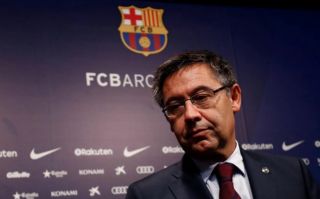 Whether such proclamations will help his popularity over the next four weeks remains to be seen, but at least he can hold his head high knowing he is trying his best.