Cardiff youth participant alleges racist abuse from his team-mates
Trouble could be ahead for Cardiff City after one of their youth players claimed he was the victim of obnoxious racial slurs by his own teammates while on an away trip.
The Athletic notes that a boy under the age of 14 and from the Middle East is no longer at the academy after becoming disillusioned and unhappy in these surroundings.
MORE: Liverpool's surprising transfer target
The victim zooms in to give evidence to the FA, claiming that monkey noises were made in his direction and that bananas were smeared all over his clothes.
A young Cardiff City player (not pictured) has claimed to have been racially insulted by his teammates
Since the incident is said to have occurred in a minibus, i.e. it would have been within earshot and easy to recognize for the club staff, the behavior of those responsible at the time is also being investigated.
More stories / Latest news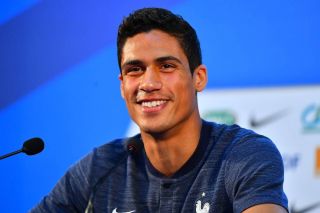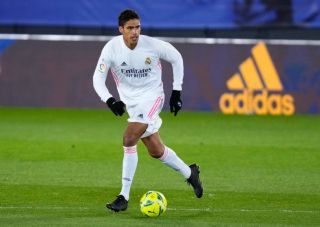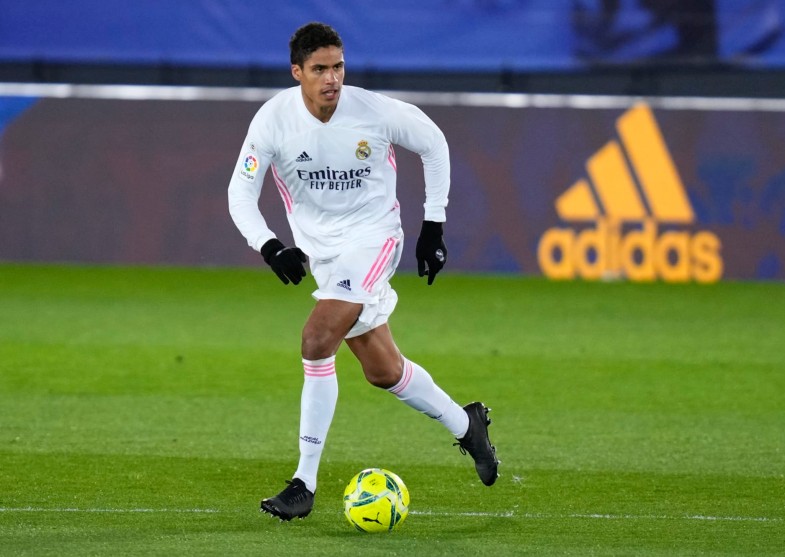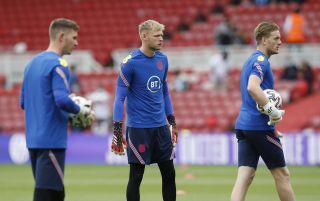 It is not clear what penalties the club will face if the allegations are proven, of course a simple apology is not enough in this case.