Carragher savages Richards with hilarious Kompany joke
Who would have thought that Jamie Carragher and Micah Richards could prove to be such a fun, expert pairing? Obviously the ones who hold the reins at CBS Sports.
Since Sky Sports does not have the rights to Champions League football, Carragher and Richards can appear on other networks for coverage of the competitions.
The couple joined CBS Sports for today's Champions League first leg first leg between Atletico Madrid and Chelsea, won by the visitors courtesy of an Olivier Giroud Worldie.
More stories / Latest news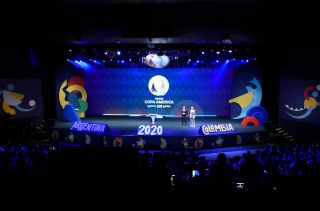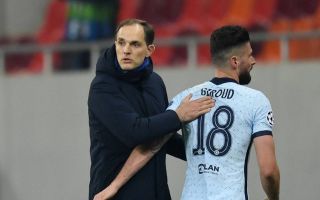 As expected, Giroud was the topic of conversation after the game. Richards tried to explain Arsenal fans' dislike of the Frenchman during his time in the Emirates because the Gunners had Thierry Henry at the helm before arrival.
In true, hilarious Carragher fashion, the Liverpool legend compared the downgrade overseen by Arsenal fans to Manchester City's upgrade, which swapped Micah Richards for Vincent Kompany.
Richards, obviously not taking the comment to heart, burst out laughing. Fair play for you, Jamie!
Welcome back to @micahrichards from @ carra23 ?? pic.twitter.com/kxpCC1yPEL
– Champions League on CBS Sports (@UCLonCBSSports) February 23, 2021