Celtic starlet virtually subbed on sporting AirPods
Celtic teenager Armstrong Oko-Flex made his debut for the Scottish giants tonight in a 1-1 draw with Hibernian – and he almost forgot to take out his AirPods before heading out on the field!
Oko-Flex is an 18 year old produced by the Celtic Academy. His career with the reigning Scottish champions who will hand over their crown to Steven Gerrards Rangers began tonight – but in a rather bizarre way.
We all know what teenagers are like when it comes to flashing all of their gadgets and accessories, but there is a time and place to do it. If you are about to make your debut for Celtic, this is not the time, but no one told Oko-Flex that.
More stories / Latest news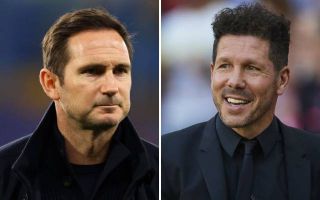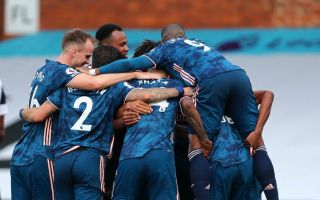 As he donned his gear and prepared to enter the fight against Hibernian, Oko-Flex was pictured with his AirPods in his ear seconds before he entered. More importantly, I wonder what he heard. Eye of the tiger?
Maybe take your AirPods with you before you hit the field for Celtic FC. Pic.twitter.com/eSG66OOyem
– G (@ gclement6) January 11, 2021