Chelsea's Timo Werner enthusiastic about Dortmund swap deal for Haaland
It's understandable that every team in world football would want Erling Haaland this summer, but Dortmund won't let him go unless the offer is ridiculous.
The Norwegian striker has everything a top striker could want and he should have a fantastic career, but Dortmund would also need to find some kind of replacement before a deal is made.
Therefore, if Haaland was sold for a high fee they are offered insane asking prices for all players, but a report from 90min has shown that there might be a solution.
They acknowledge that Chelsea are still doing everything they can to sign Haaland and if they did, Timo Werner would be the weird man.
He has failed to live up to the hype in the Premier League.
More stories / Latest news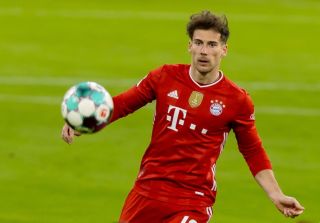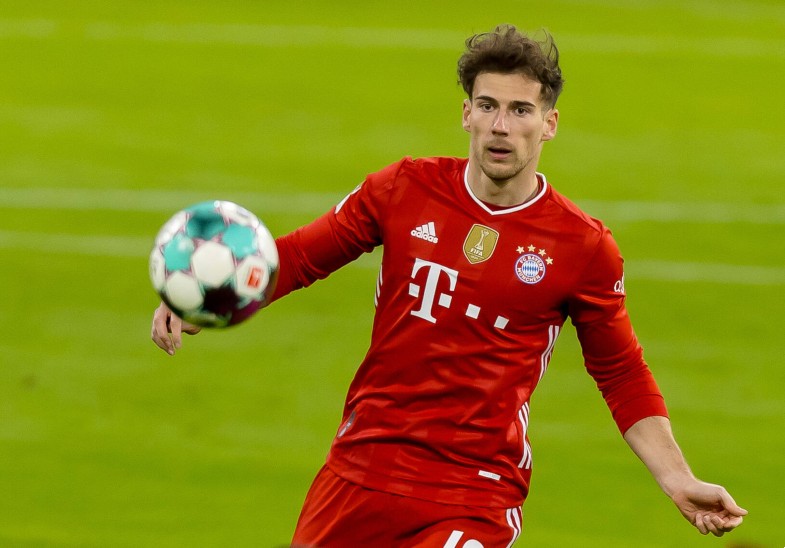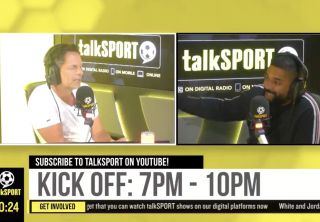 Werner has always given 100% on the pitch and he's even a sympathetic player for the Neutral, but you can be sure that Chelsea would write him off after a season if that meant Haaland could be signed.
There is no sign of any deal close, but this will be interesting if the talks continue.