Erling Haaland Manchester United switch eyed
Manchester United are reportedly still interested in a possible transfer deal for Borussia Dortmund striker Erling Haaland.
The Norwegian international is one of the most exciting talents in world football right now, having scored an unbelievable 68 goals in 67 games since moving to Dortmund.
It's no surprise that Haaland's transfer rumors have been almost uninterrupted for the past few months, and the latest thing is that, according to the Times, we could see both Man Utd and Man City fighting for him in the near future.
Haaland is named as a top target for City, with talks expected on a possible move to the Etihad Stadium in January, and the report describes that it is almost a foregone conclusion that he will leave Dortmund.
Still, the Times adds that United remain interested in signing the prolific 21-year-old and there is no doubt that he would be a dream alongside Cristiano Ronaldo and Jadon Sancho.
Erling Haaland is wanted by Manchester United and Manchester City More Stories / Latest news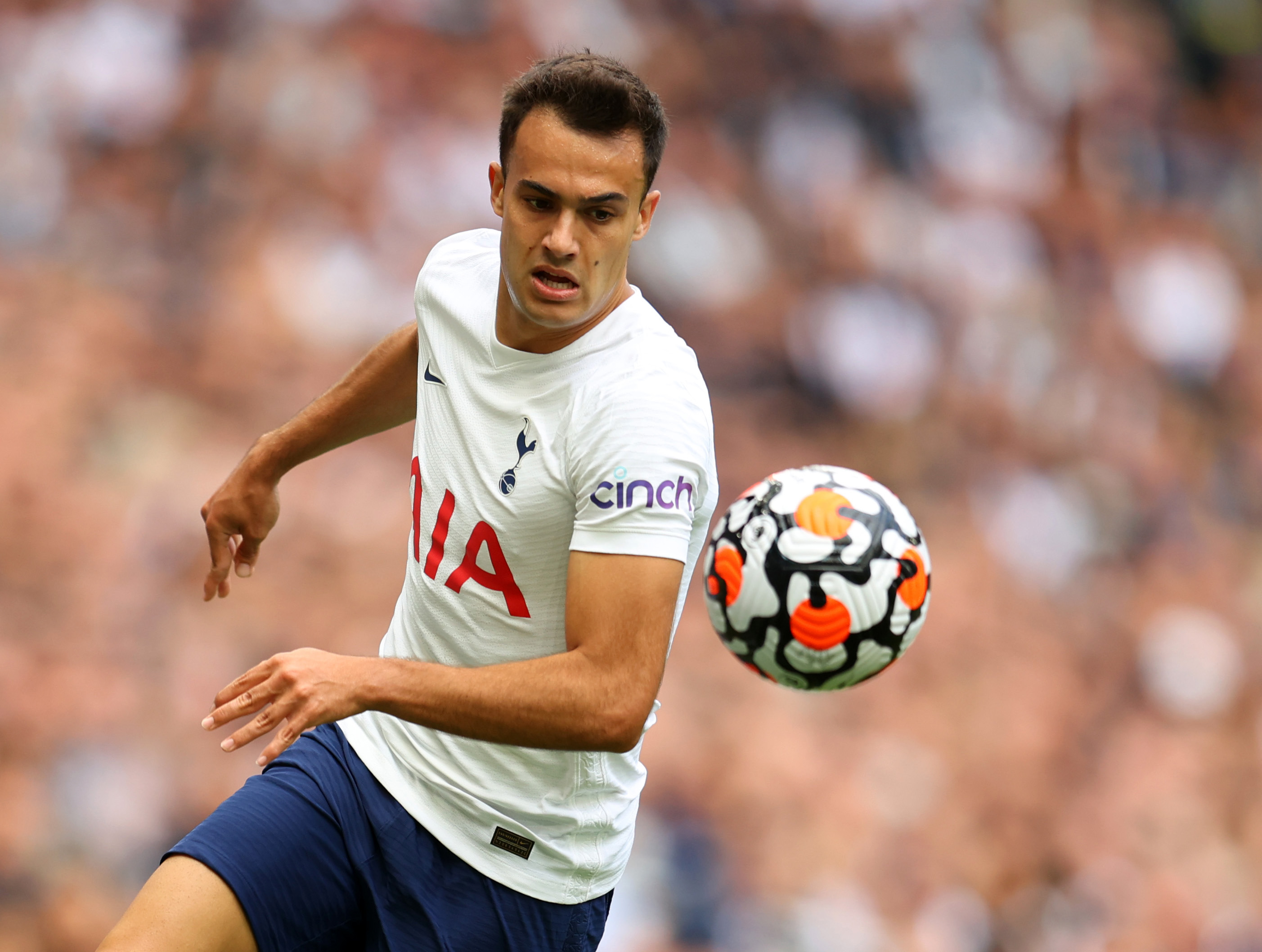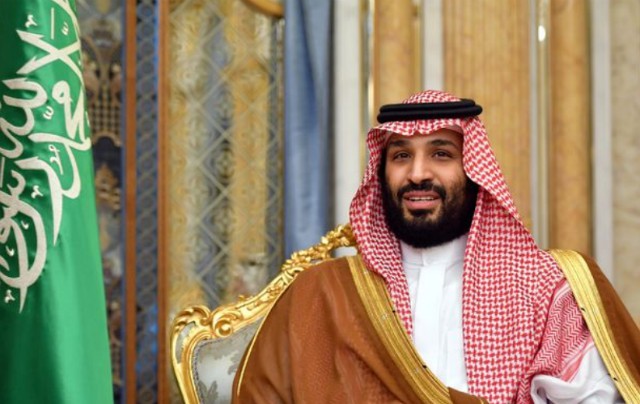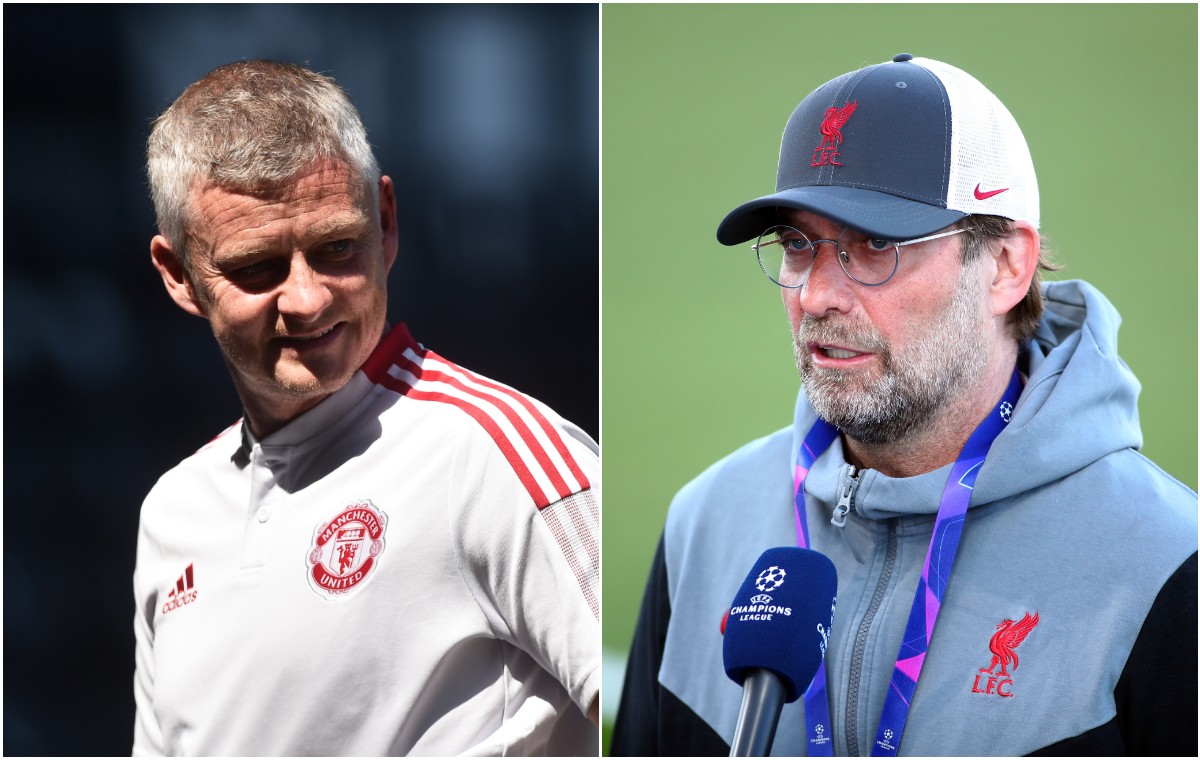 Haaland and Sancho formed a great partnership in Dortmund and it would be electrifying to bring them back together at Old Trafford.
The youngster could undoubtedly also learn a lot from playing alongside Ronaldo, who was one of the best footballers of his generation and was a deadly goalscorer similar to Haaland.
City could be Haaland's more tempting target right now, however, as Ole Gunnar Solskjaer's side have again got off to a bad start to this season, suggesting they are falling far behind their rivals in the hunt for big trophies.