Everton star opens charity to assist 250 children
Although some footballers are some of the highest-paid athletes in the world, some footballers have a social conscience that rightly earns them praise from all sides, and Yerry Minas opening a charity in his home country for the benefit of 250 young Colombian children should see the Everton star share continue to rise.
Though Mina is believed to be one of the first-team squad members who were sacrificed when Rafael Benitez tried to sculpt the toffees after his image, the legend of the center-back at Goodison Park is already assured.
MORE: What Should Liverpool Do?
As reported by the Daily Star, the Yerry Mina Foundation gives young people in Guachene – Mina's hometown – access to sports and education that would otherwise be denied them.
Nice to see Yerry Mina opened a sports foundation in his home town of Guachené, Colombia. The foundation has 13 direct jobs and supports 250 children aged 7 to 17 from rural and urban areas of Guachené. pic.twitter.com/xbmIp7lbxB
– Bluekipper.com (@bluekippercom) July 20, 2021
At a time when the wealth footballers deserve is discussed on a regular basis, it is good to see them give back.
More stories / Latest news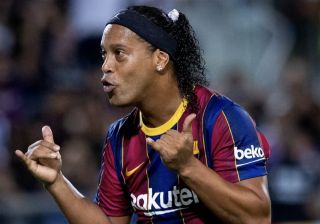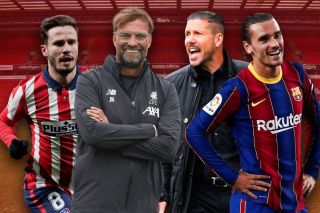 What they do off the field is scrutinized almost as closely as what they do on the field these days, and at least in Mina's case, he is putting his money and time to good use.