Former Arsenal star cannot imagine how far they've fallen
If you've been to a club that managed to go undefeated for an entire season, you'll have a hard time watching them battle for goals and finish in 15th place.
If you are an outspoken German, Jens Lehmann, then you will not hold back in your conviction either.
Lehmann was never someone who could keep his opinion to himself, but this time he's right.
"The current position is the worst in decades. It's not acceptable for a club like Arsenal, "he told the Daily Mail.
"All of us old players would try to make the Arsenal brand strong and big. We are very disappointed because the brand name is going downhill and you just can't let this happen. "
The problems for Mikel Arteta are manifold. The goal remains a thorn in the side as the Gunners have only scored ten goals in their 11 Premier League games so far.
Perhaps the only salvation for the Spaniard at the moment is how well Arsenal did in the Europa League and qualified from their group with ease.
More stories / Latest news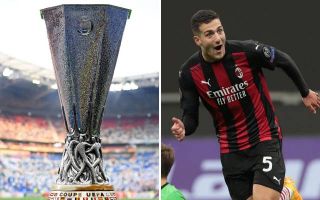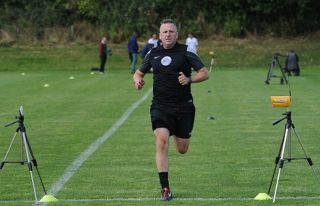 However, that will only give him a little time.
Whether or not he delivers more silver this season is a moot point, but at least the Arsenal board will want an improvement over the 2019-20 campaign, and that's not likely at the moment.