Ibrahim Afellay will get dissed on Ryan Babel's new single
Football fans are used to players falling on the field, usually as a result of a gross tackle that often threatens the livelihood of the player who is torn down.
When the intensity of the competition goes a little too far, it's no wonder that associated ramifications occur.
Even apologizing after the event doesn't always cut the mustard and leave feelings of resentment festering.
Ryan Babel wasn't exactly known early in his career for holding back or keeping his tongue silent, and could be a divisive team presence.
Perhaps that explains his recent outbreak.
MORE: Liverpool's three new captains
The former Liverpooler, now on loan to Ajax and at the end of his career, has released a single called Open Letter in which he disregards his former Dutch colleague Ibrahim Afellay.
Ibrahim Afellay has no idea why Ryan Babel pissed him off
According to Mirror, Babel raps: "Bro, I don't know you from Barca, maybe more from PSV. Oh, are you an analyst now? Hm, well.
"I heard in the corridors that you were broke, brother. You name things and you don't think about them anymore, bro code. But I understand when your career hits an impasse. '
More stories / Latest news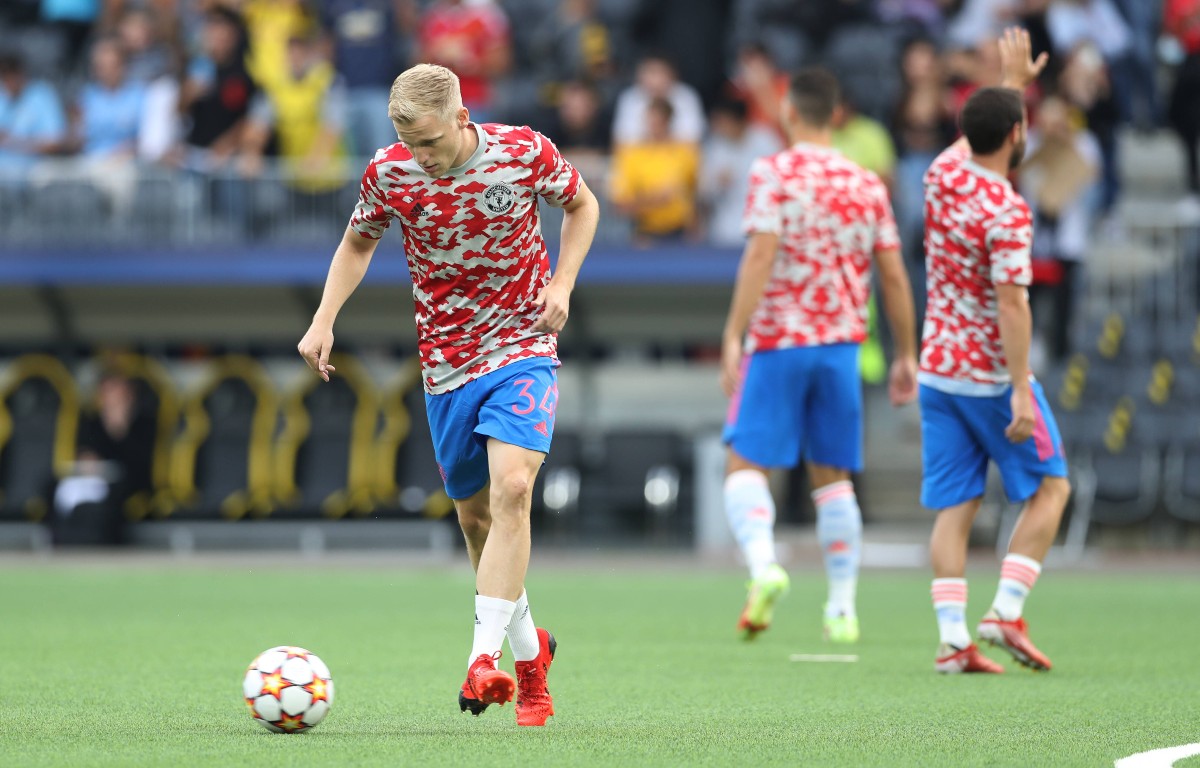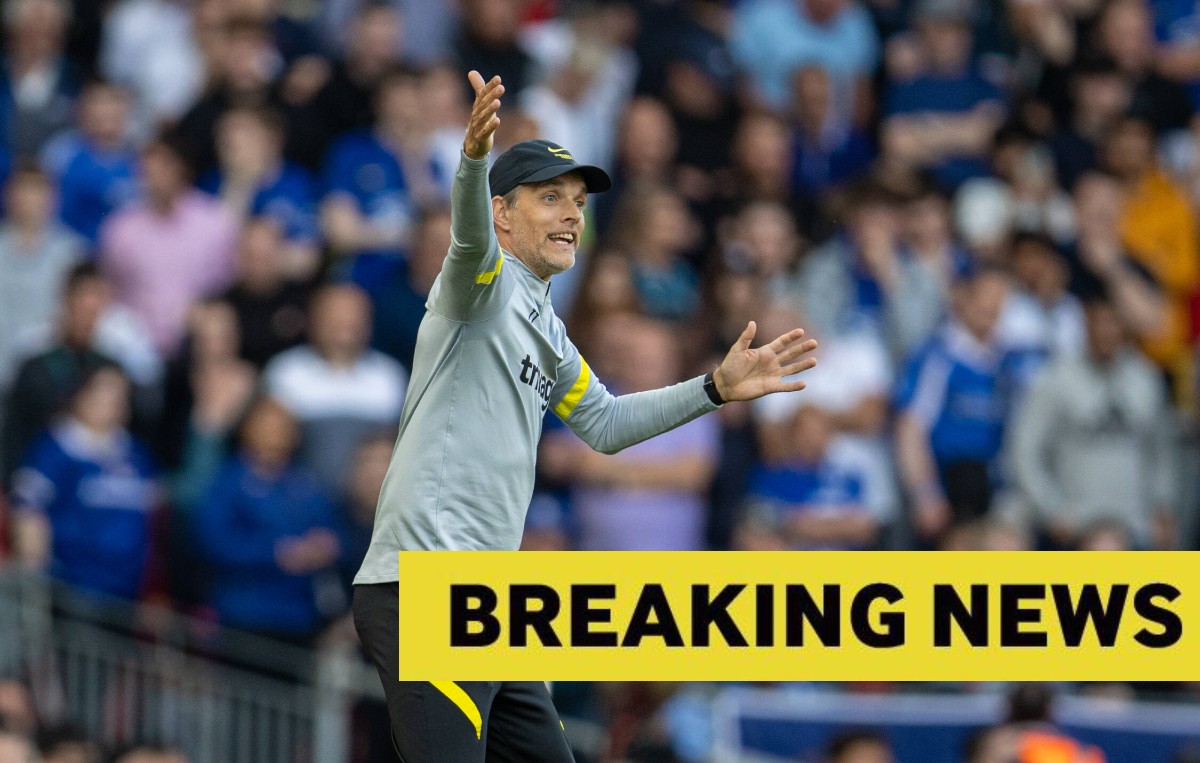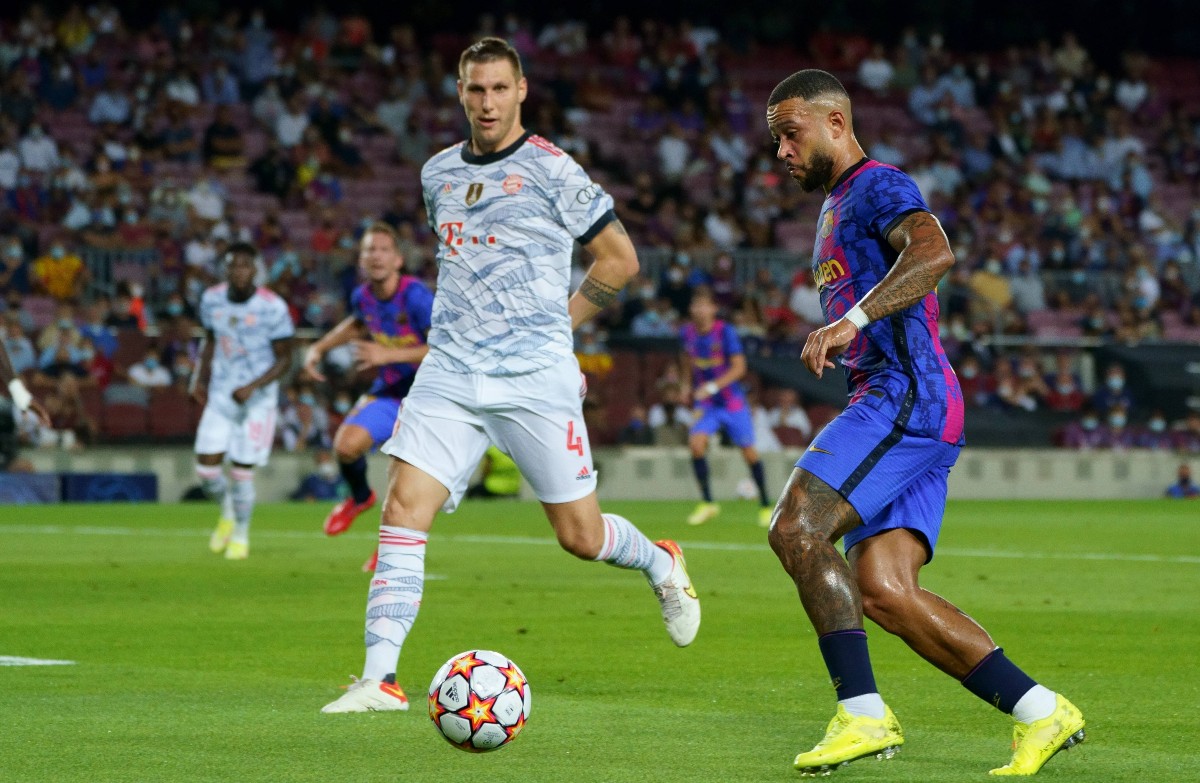 It seems like the message Babel was trying to get through has been completely lost on the ex-Stoke City star.
"I'm honestly surprised by this," he told NOS, quoted by the Mirror.
"I only know him from the Dutch national team and he was always nice there. I really have nothing bad to say about him. "