Koeman provides his view on Barcelona's curiosity in Haaland
Although it will still be four months before the summer corporate transfer window opens, the clubs are already being connected to various players.
Barcelona have more to lose and to win in the same window, considering what could happen in the meantime.
Should Joan Laporta be elected president on March 7, he almost certainly has the best chance of convincing Lionel Messi to stay at the Camp Nou.
To do this, however, he has to entice some of the world's greatest football talents to come to the Catalan capital.
Erling Haaland has been consistently associated with the club, including from Metro, and Barca coach Ronald Koeman has been asked for his thoughts on whether his club should sign the player later this year.
"I have my ideas for the future of the club," he was quoted by Sport.
"But I'll have to wait and see who the new president is, to sit down with him and talk about the future."
It's a smart move by the Dutchman, especially if he keeps the support of the new board. Other clubs generally take the view that there is nothing worse than having their players approached by competitors.
More stories / Latest news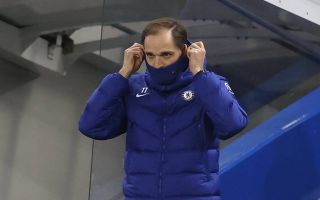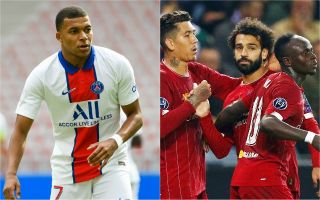 Messi has also been the subject of rumors from some of Europe's top teams and there is still a chance he will leave the club, which even buying Haaland would not make up for.