Kylian Mbappe's future anticipated to be clarified 'quickly'
Kylian Mbappe's star is on the rise again after a rampant performance against Barcelona midweek.
The 22-year-old Paris Saint-Germain frontman is once again the subject of speculation about where he will be doing his profession from next summer.
The French giants are known to want to keep him, but that would likely mean they can't afford Barcelona's Lionel Messi.
Would they really want the best player in the world right now for a maximum of three seasons at the expense of letting go of a striker who will be at the top for the next decade?
Real Madrid are watching closely due to their longstanding interest in the player and Jürgen Klopp's Liverpool are also waiting in the wings for signs that Mbappe is on sale.
PSG coach Mauricio Pochettino has suggested, somewhat cryptically, that everything be announced shortly.
More stories / Latest news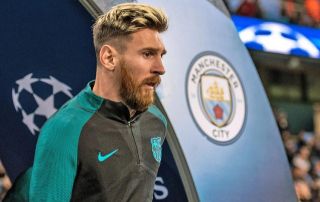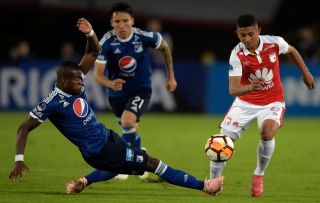 "PSG can give Mbappe all the tools he needs to be happy," Pochettino told the Catalan radio program Tot Costa, quoted by MARCA.
"I think it will be [his future] clarified soon. "