Liverpool cannot make Gerrard mistake
After another epic night of Europa League football for Rangers, support for Steven Gerrard's move to Liverpool is back to fever.
Forget the fact that Jurgen Klopp is getting nowhere quick and clearly has unfinished business in the club, which won't stop a certain section of the Reds Brotherhood from bringing in their former captain now.
Given his incredible success with the Scottish giants – Rangers have only lost once in 40 games this season (to St. Mirren in the League Cup) and remain undefeated in the Scottish Premier League and Europa League – it's understandable why Liverpool fans are so would be excited.
Even if the Merseysiders continued to decline under Klopp's guidance, which is possible but unlikely, getting Gerrard straight into the fray won't be the best course of action either.
It is surely the best way to learn your craft away from the cameras, to simply "keep going" and only look for a position at Anfield when the time is absolutely right.
Chelsea burned their fingers with Gerrard's old English midfielder Frank Lampard.
Despite a great season in Derby County, Lampard hadn't done enough to warrant one of the best jobs in English football.
He cannot be blamed for it, of course, even though it was always meant to end in disaster. Should he return to the hot seat in a couple of years, one might expect the outcome to be very different.
And therein lies the problem for Liverpool.
More stories / Latest news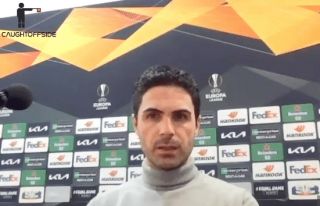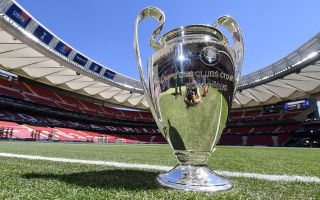 Bow down to the pressure from fans at some point and they'll wake up just as rude as Chelsea.
Gerrard will manage the Reds on time, but for God's sake give him time and let him learn his trade first.