Lukaku Chelsea's precedence as Haaland deal goes nowhere
Chelsea put Romelu Lukaku at the top of their transfer wish list after it became clear that Erling Haaland will not leave Borussia Dortmund, according to Telegraph.
Thomas Tuchel will no doubt have communicated his wish for a new center-forward to the Chelsea board before the summer transfer window.
The club's top scorer in the Premier League last season was Jorginho with seven penalties.
Without a striker you can rely on to find the net, you have little chance of winning the Premier League title, especially given the competition.
That's why Erling Haaland and Romelu Lukaku have both been targeted by the blues, as the Telegraph writes.
Chelsea reportedly put Romelu Lukaku at the top of their wish-list
MORE: Chelsea ready to break the star's transfer record as plans come together
More stories / Latest news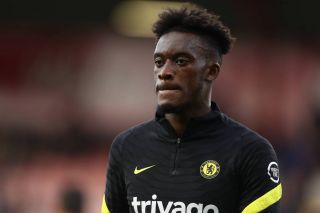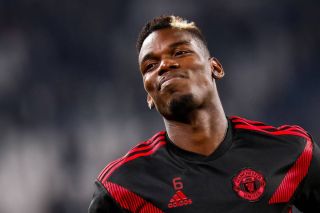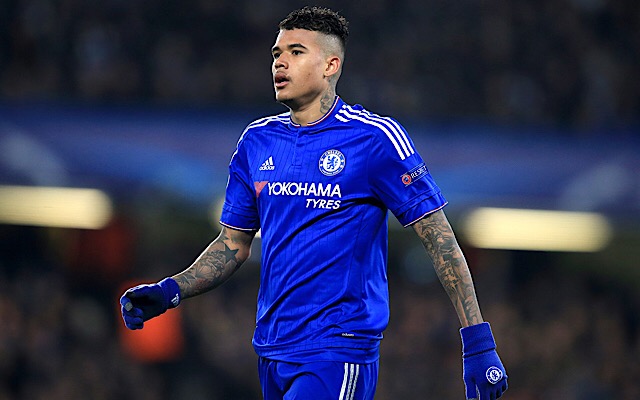 While Haaland is the ideal option for Chelsea in attack, as Borussia Dortmund's goal machine is only 21 years old, it is believed that the talks with the German club have not led to any result.
The Telegraph reports that Chelsea are ready to throw in the towel in the pursuit of Haaland and instead try to free former Inter Milan striker Lukaku.
Lukaku is believed to be Chelsea's top priority now, not Haaland.
As noted in the report, Inter insist Lukaku is not for sale and their valuation is well above what Chelsea would be willing to pay.
However, according to the Telegraph, Chelsea are continuing their efforts to sign Lukaku, which means they must have been encouraged from somewhere.
These next few weeks of the transfer window will prove to be crucial for Chelsea …