Mbappe's mom says PSG contract talks are going nicely
Kylian Mbappe's mother has sensationally claimed that contract talks between her son and Paris Saint-Germain are progressing well.
Mbappe's future at PSG has been in the spotlight in recent weeks, with the Frenchman's contract expiring in summer 2022.
Mbappe confirmed to RMC Sport just two days ago that he had asked to leave the Parisiens this summer. As mentioned in the report, Real Madrid showed interest.
The conditions for Mbappe to move to the Santiago Bernabeu next year appear to be in place, but his mother has thwarted him enormously.
Kylian Mbappe has been heavily linked with a move to Real Madrid
MORE: "I asked to leave" – ​​Kylian Mbappe confirms request for transfer from PSG
More stories / Latest news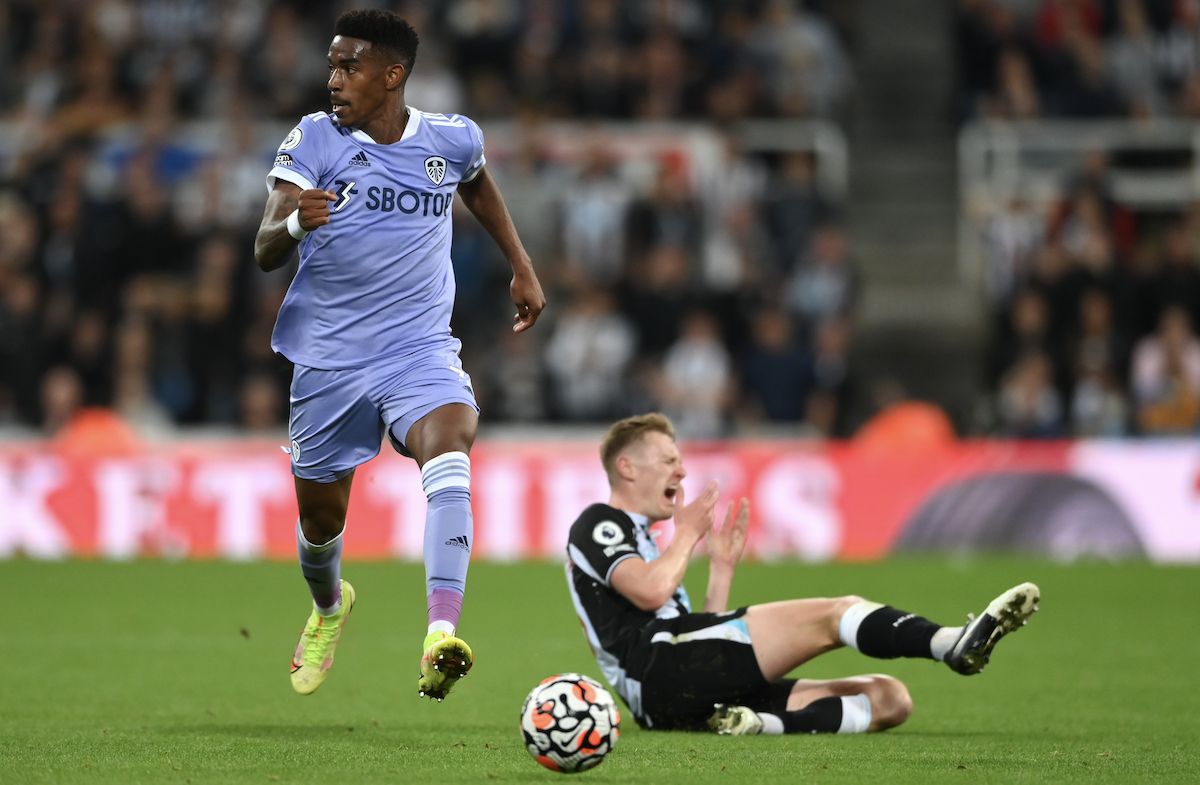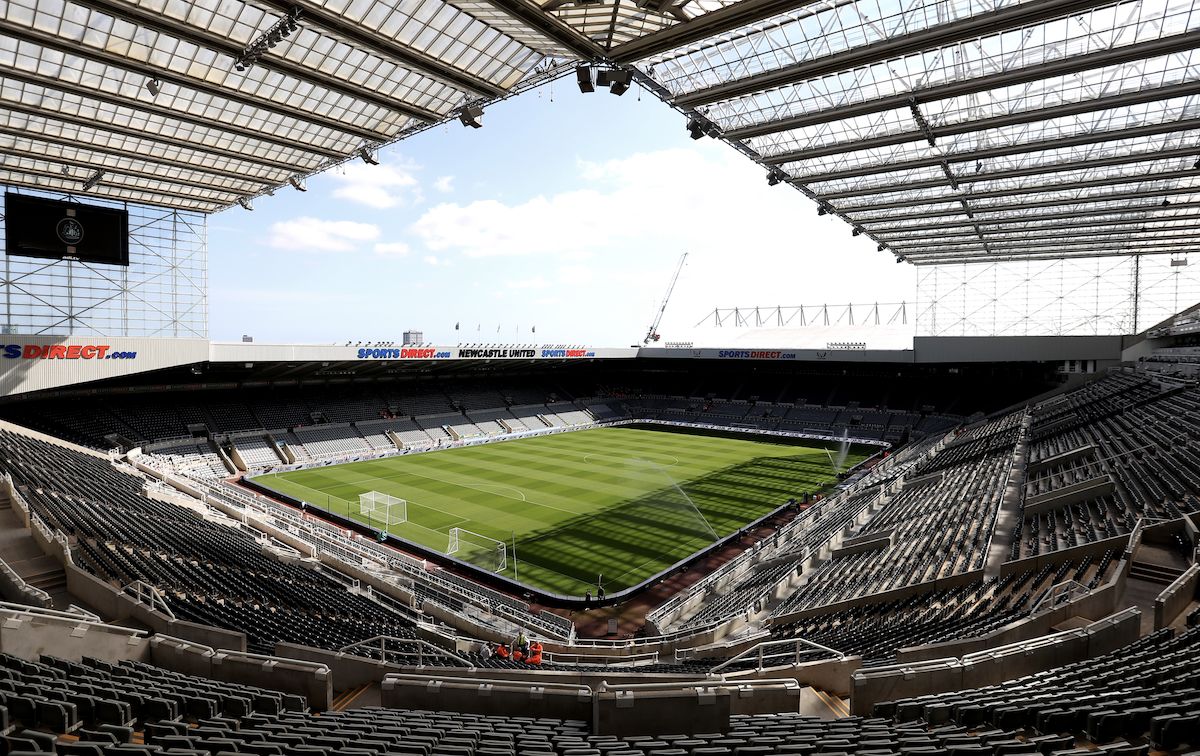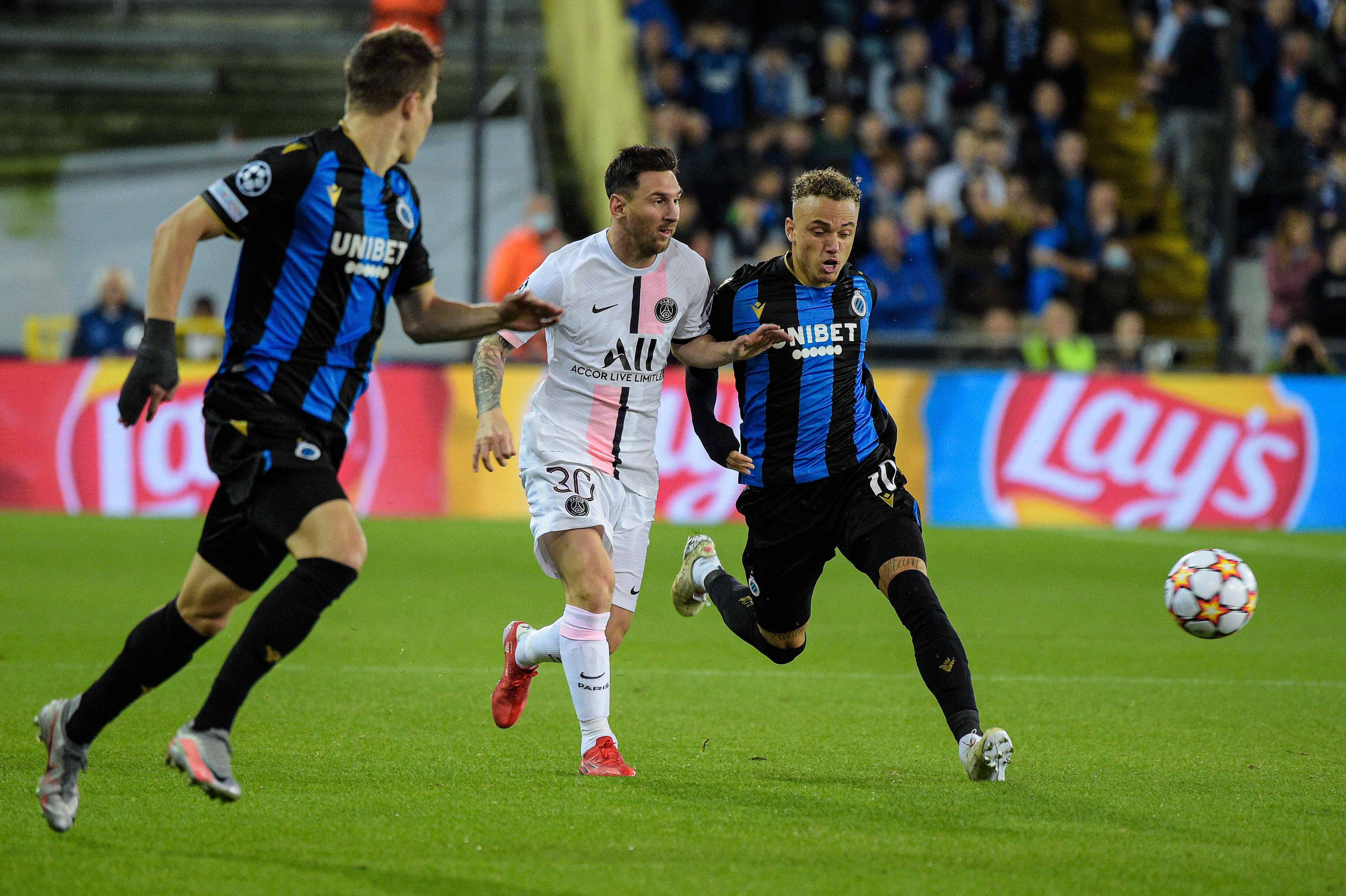 Speaking to the local outlet Le Parisien, Mbappe's mother announced that the contract talks between her son and PSG are going in the right direction.
"We are currently discussing an extension with PSG and things are going well. I even spoke to Leonardo last Monday. "
"Will we find a solution after that? One thing is certain: he will give everything to win the Champions League until the end. Kylian must be satisfied. If he's not happy, he can say he will end his career. And he often tells us (smiles). With Kylian, everything can change overnight. "
Everything is pretty ambiguous. We're no smarter whether Mbappe is staying or leaving, even if it sometimes looked like he was going to Madrid.
Mbappe never showed any signs of dissatisfaction in Paris, the general consensus was that playing for Real Madrid was his dream. We will soon find out whether this is actually the case …