Millwall getting ready to court docket extra controversy in opposition to QPR
After the absurd whistling of their own players before the kick-off against Derby County, it is clear that Millwall fans are in no mood to tolerate any further occasions of their players having to take a knee.
Instead of standing upright and making a clear statement denouncing such behavior, it appears that Millwall's weak board has decided to turn to the racists.
Concerned club bosses have instructed their players to bandage their arms instead of taking a knee before the Queens Park Rangers game, according to the Daily Mirror.
The outlet went on to say that the suggestion was made in a video call to the players that included representatives from the FA, EFL, PFA and Kick It Out, the anti-racism group.
More stories / Latest news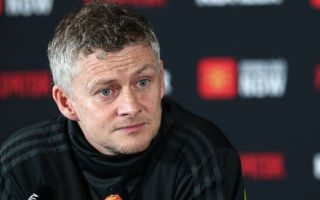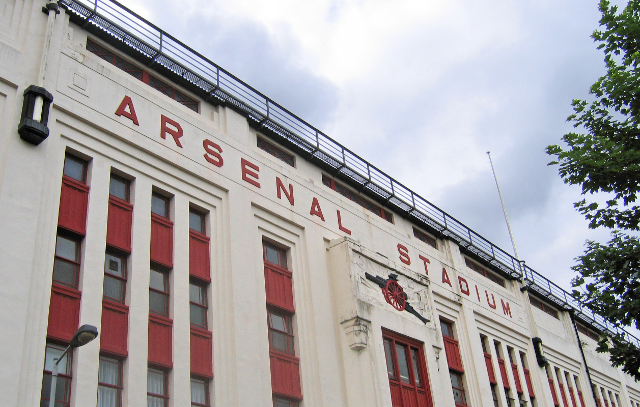 What the authorities think of this development is currently unclear, although at first glance it seems to grant the license for racist elements, which will never be a good look for the game.