PSG give shirt to Istanbul coach Webo after racial abuse
Istanbul Basaksehir has announced on social media that Paris Saint-Germain presented Pierre Webo with a jersey signed by the entire French team after suffering racist abuse last night.
Webo was reportedly labeled "negru" by fourth official Sebastien Coltescu, which was translated to "black" at an obscene moment on Tuesday evening.
Istanbul striker Demba Ba faced Coltescu after the terrible moment. Both groups of players made it clear that they would not resume the game if Coltescu continued to be involved in any form.
PSG's own Kylian Mbappe spoke on the point. The game was postponed until today, with the French powerhouses winning 5-1.
Webo has now received a signed shirt from PSG President Nasser Al-Khelaifi, which is a classy gesture from the club, while Al-Khelaifi's personal commitment is a massive statement.
???? ??? ???????? @PSG_inside chairman? Nas? R al-Khalifa, from the fourth referee yesterday? Rkç? Survivor of the attack He gave our trainer Pierre Webo a special jersey. pic.twitter.com/06LkQCXtbo
– Stanbul Basaksehir (@ ibfk2014) December 9, 2020
More stories / Latest news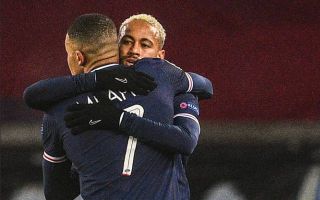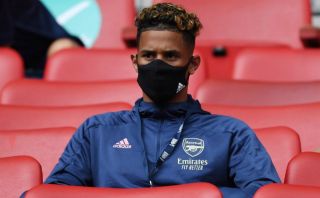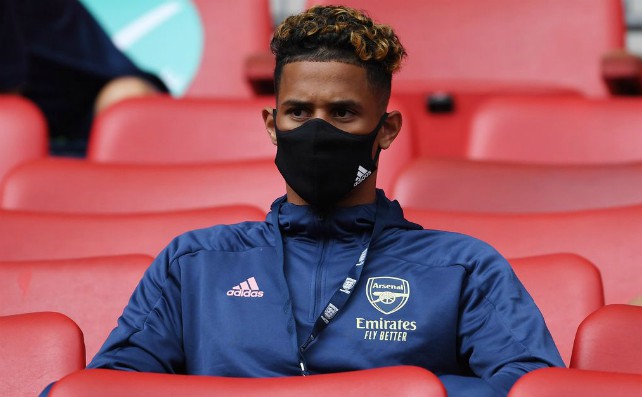 Webo is now working as an assistant coach for the Turkish team after the striker made 58 appearances for the Cameroon national team after a successful career.