Solely Man United and Chelsea can 'afford' Haaland
Manchester United legend Paul Scholes believes the Red Devils and Chelsea are the only two clubs that could afford to sign superstar Erling Haaland this summer.
The Norwegian sensation is certainly the most sought-after striker in world football, having continued productive performances in all competitions since moving to Borussia Dortmund from RB Salzburg last January.
Scholes discussed the 20-year-old's future at BT Sport after United beat Granada in the Europa League along with another former Red Devil and buddy in Owen Hargreaves and host Jake Humphrey.
Scholes believe the squad, led by former team-mate Ole Gunnar Solskjaer, are "desperate" for a # 9 that can be a consistent goalscorer of over 20 goals per season.
The legendary former midfielder believes the Red Devils would pay the reported € 150million price for Haaland this summer.
Notes: Deal done: Man United agree professional terms with the former Premier League star's son
"He's taken really careful steps in his career, it's not about money."
"I can't think of such a young player who was so sought after by everyone."
Erling Haaland will be at the top of many wanted lists this summer …
But who fits? ? pic.twitter.com/BPfT0mJaEz
– Football on BT Sport (@btsportfootball) April 8, 2021
Scholes: "I think they are desperate for that number 9."
Humphrey: Who should it be?
PS: "Who should it be? Haaland is the obvious one, Harry Kane – that kind of player. Will they join Manchester United at this point? Can United pay the money for them – I think they probably can. "
"I think it's up to you which club you choose. I think the two will likely have a choice of a club in Europe."
Humphrey: "Do you see United spending that kind of money, € 150m on a player?"
PS: "I think they probably would."
Hargreaves: "Do you think they would do it this summer?
PS: "If it meant getting Haaland then yes, why not …"
Hargreaves then reiterated that the way Haaland has carefully "considered" his career moves so far suggests that his goal is "definitely not about money":
OH: "He considered every step, he had options all the way, it's just that it's definitely not about money, it's about finding the right fit. What's the right fit? "
"Is it a team that plays like Man City, is it United, everyone could need it, Chelsea could need it, Barca? Would he go there to help Messi stay here? "
"I can't think of such a young player who was so popular with everyone."
PS: "I think it's about the club that could pay for him. I don't think there are too many of them. You think of Real Madrid and Barcelona, ​​all the noise you hear, you probably couldn't pay that kind of money. "
"Man City doesn't look like they want to pay that kind of money. To be fair, Guardiola, they very rarely play a number 9 anyway, even if he had both Aguero and Jesus fit. He hardly played it. "
"Is that the type of player Guardiola wants? I am not sure if it is like that. "
"It's a player United will be desperate for, Chelsea will be desperate, it's probably the two clubs I think they can afford to pay for this summer."
More stories / Latest news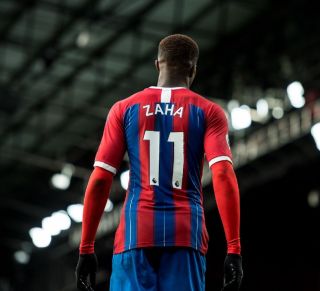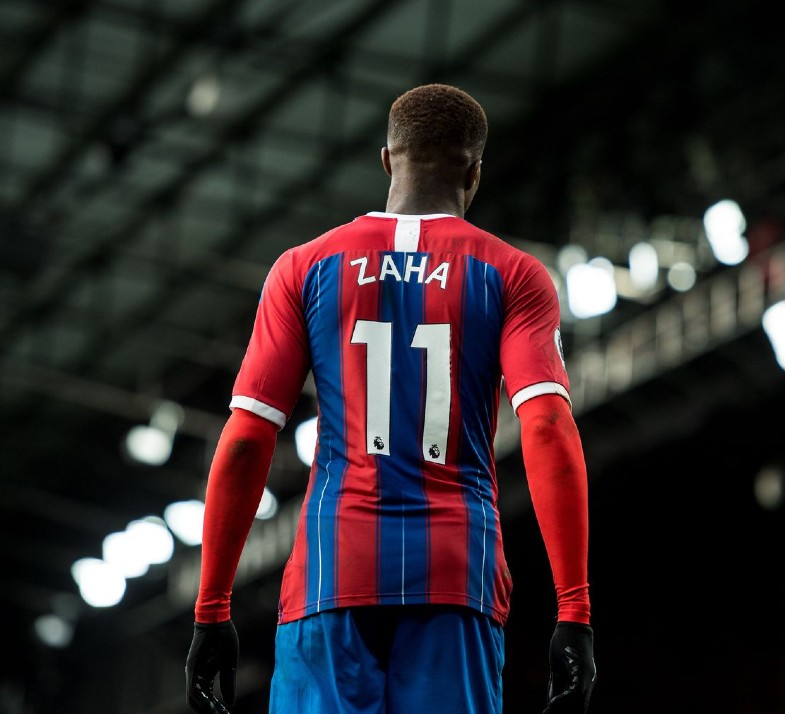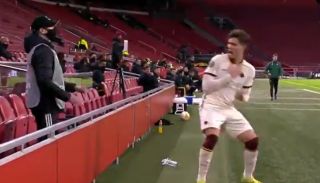 Hargreaves pointed to the interest of Chelsea, Manchester City and Barcelona and said he could not remember that every young player was "coveted" so much by "everyone".
Hargreaves is certain that Haaland's next club will not be decided by "money", but who would be "right" for the Mercury talent, that tears things up at the highest level.
Only time will tell if United and Chelsea are using their financial strength to recruit Haaland. Fans of both clubs will pray that it does, but in football you never know …