Video: 'Half of it!' – Jose Mourinho jokes about trophy cupboard
Jose Mourinho fired back with a trademark when asked about the trophy cabinet behind him this morning in an interview with talkSPORT.
Sky Sports and talkSPORT presenter Laura Woods asked the Portuguese icon to share what pieces of cutlery were inside.
Mourinho, who will now take on the Roma in a new job secured just two weeks after being fired by Tottenham Hotspur, hilariously replied "half of it!"
The 58-year-old left Woods and his co-host, former Premier League striker Darren Bent, with his response in laughter.
See More: Jose Mourinho dreams of an ambitious transfer to bring England international to Roma
? @Laura_Woodsy: "Your trophy cabinet, do you mind telling us what's there?"
? José Mourinho: "Half of it!"
Brilliant line by José Mourinho who has the best zoom background ever. ? pic.twitter.com/pljj5HaCzr
– talkSPORT (@talkSPORT) June 22, 2021
More stories / Latest news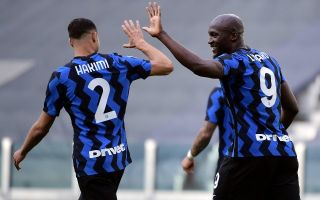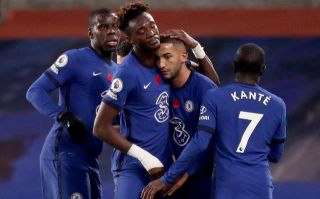 No wonder Mourinho only has enough space at home to fill a trophy cabinet with half of his honors …
The passionate manager has 25 large silverware in his luggage – individual honors such as the numerous awards as Manager of the Year / Season that he has received over the years are not even included.