(Video) New Wayne Rooney footage emerges from wild night time
New footage has surfaced from Wayne Rooney's big night – which ended with him falling fast asleep next to half-naked girls in a hotel room.
As reported by The sunHer rather embarrassing photos of Rooney made the rounds on social media, with the Derby County manager seemingly falling asleep in a chair in a hotel room with company.
Rooney partied with a group of three girls before posing in his sleep, according to The Sun, with at least one of the girls only in underwear and the Man United legend being unable to give his approval on the photos.
MORE: New pics of Wayne Rooney awake in the hotel room appear after a night out with three 21-year-old girls
A new report from The Sun shares NEW footage from the night with Rooney being filmed by a fan who spotted him on the street early in the morning on his way to the hotel.
As mentioned in the report, Tayler Ryan, 21, one of the girls in the viral photos with Rooney, can be seen in a flashy blue dress in the background.
Video about the sun
[Trouble loading? Click here to watch]
More stories / Latest news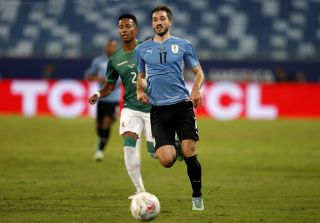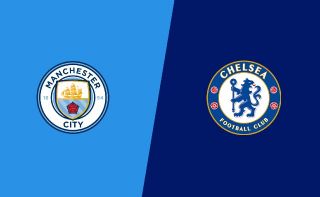 Photo via _taayler, Instagram
While there is still no concrete evidence of wrongdoing on Rooney's part, imagine Ms. Coleen will be asking some questions regarding his heavy night in Manchester.
He may have been drunk, Rooney seems to have made (at least half) the conscious decision to return to a hotel room with the girls mentioned in the report.
That in itself is at least a little questionable …
More on this evolving Wayne Rooney story … The police called when Wayne Rooney claimed he was set up in a hotel room stitch by scantily clad women