(Video) Ole Gunnar Solskjaer hints Reds' recruitment coverage is paying off
Before his team's decisive Champions League game against RB Leipzig on Tuesday, Ole Gunnar Solskjaer indicated that the Reds' recruitment policy was finally taking shape.
United meet RB Leipzig in a game that is practically a shootout for a place in the knockout rounds of the famous competition.
Before the tense and exhilarating clash, Solskjaer was asked if he believes the club's biggest names will be on the table on Tuesday.
"Knockout games or games like this that mean whether you can get away with it or not, they're big," admitted Solskjaer. "The players are here. They're Man United players because they have the qualities we've been looking for and I'm sure they'll prove tomorrow night that that's why they're here. You will show it.
"The character of the group is getting better and better.
"We're looking forward to the game. It's something we want; Games like this.
"It's a tradition for Man United. We never make it easy for ourselves. "
More stories / Latest news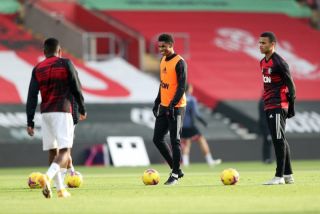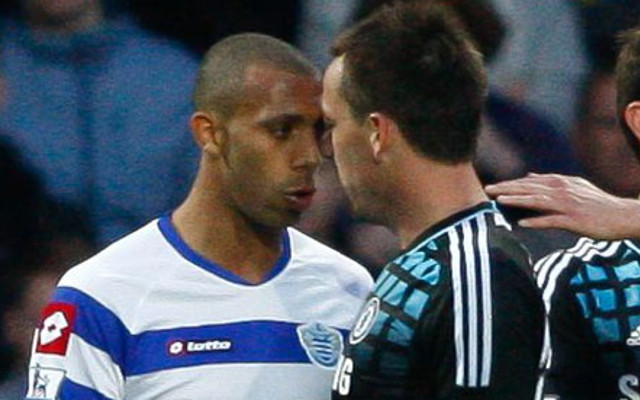 United will have to take at least one point from Julian Nagelsmann to qualify tomorrow night but a win would bring the Reds' top H group.
Images courtesy of UEFA ©