(Video) Sancho delivers gorgeous ball as Roma striker provides third for England vs. Andorra
England is on fire – admittedly, in Andorra they are not playing the most threatening opponents, but as an age-old saying goes – "you can only play if you are standing in front of you".
Gareth Southgate would no doubt have been confident that he would see a good performance on his part and the young Three Lions did not disappoint.
MORE: (Video) Chilwell opens scoring against Andorra after the beautiful Sancho assist
More stories / Latest news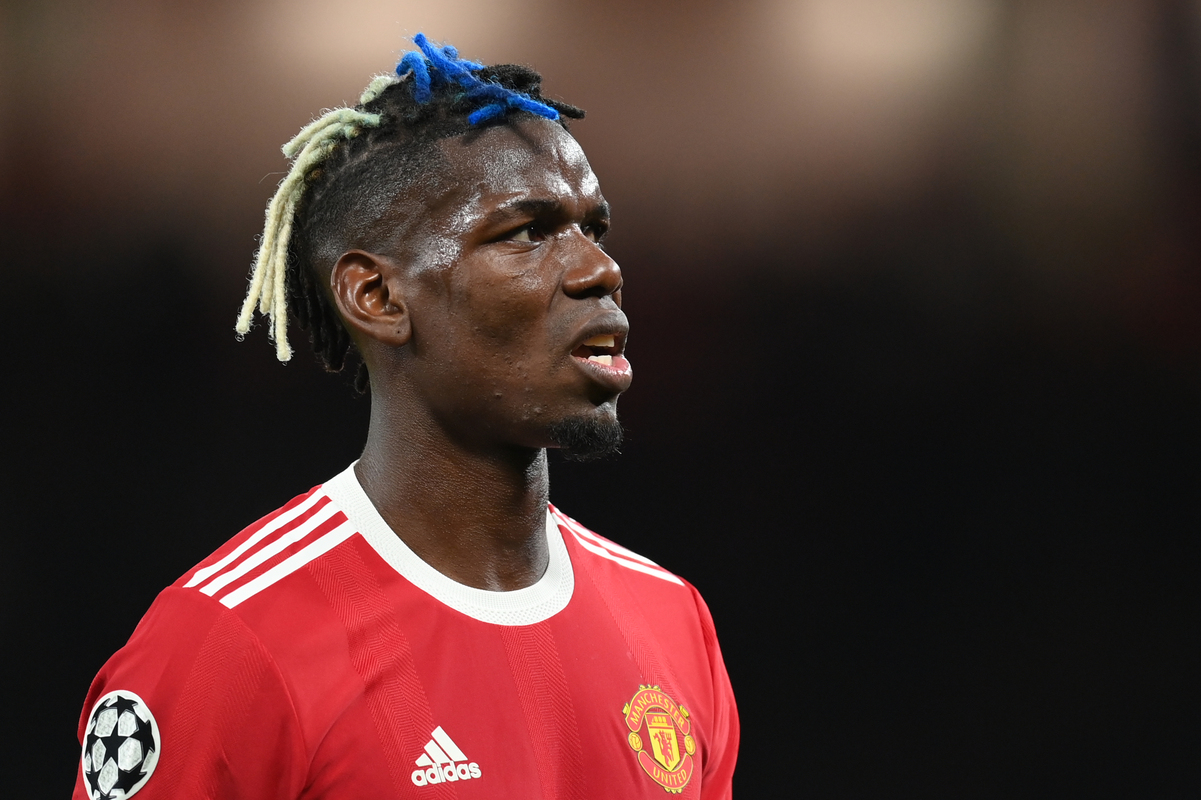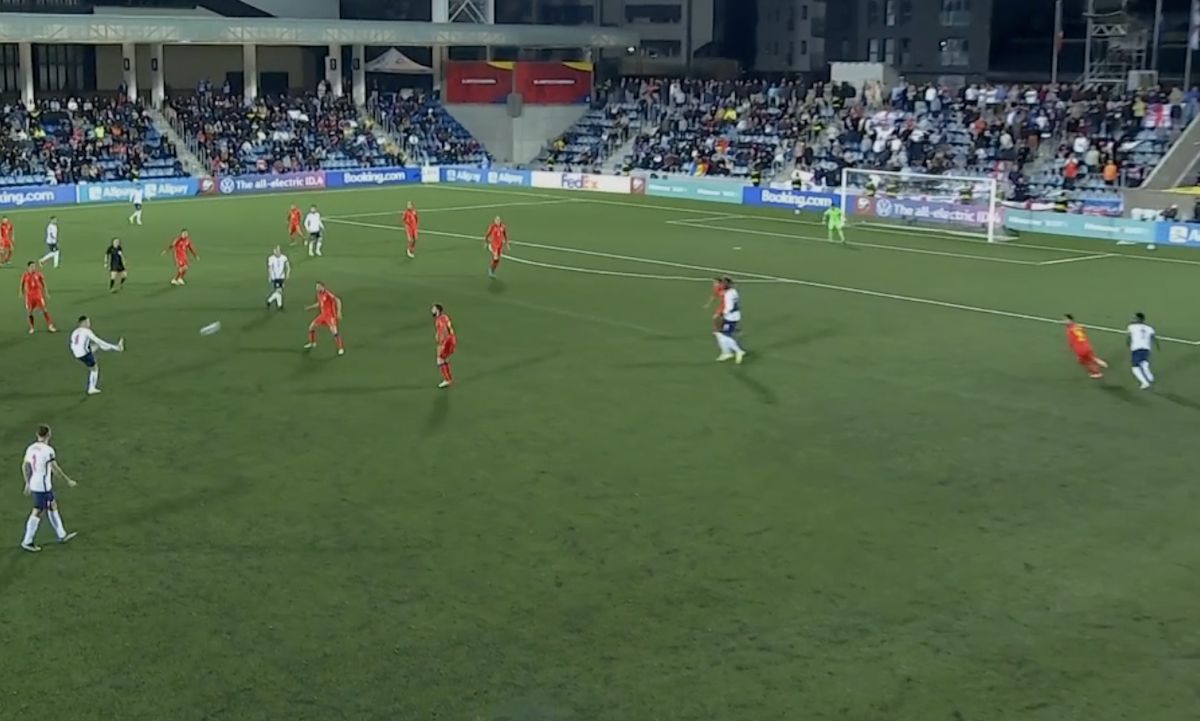 With outstanding performances from Phil Foden of Manchester City and Jadon Sancho of Manchester United, the Three Lions are already leading 3-0.
However, one of the moments of the game arguably came from Red Devil Sancho, who delivered an excellent ball to Roma striker Tammy Abraham to get it in the end.
Images courtesy of Sport TV