(Video) Sheriff silence Santiago Bernabeu as midfielder unleashes 89th minute rocket
If there was any doubt as to which goal will be selected from the group games of the Champions League on Tuesday – there is no more.
Sheriffs Sebastien Thill has put his squad in an incredible lead against none other than La Liga giants Real Madrid.
MORE: (Video) Lionel Messi scores first PSG goal with Stunner vs. Man City
More stories / Latest news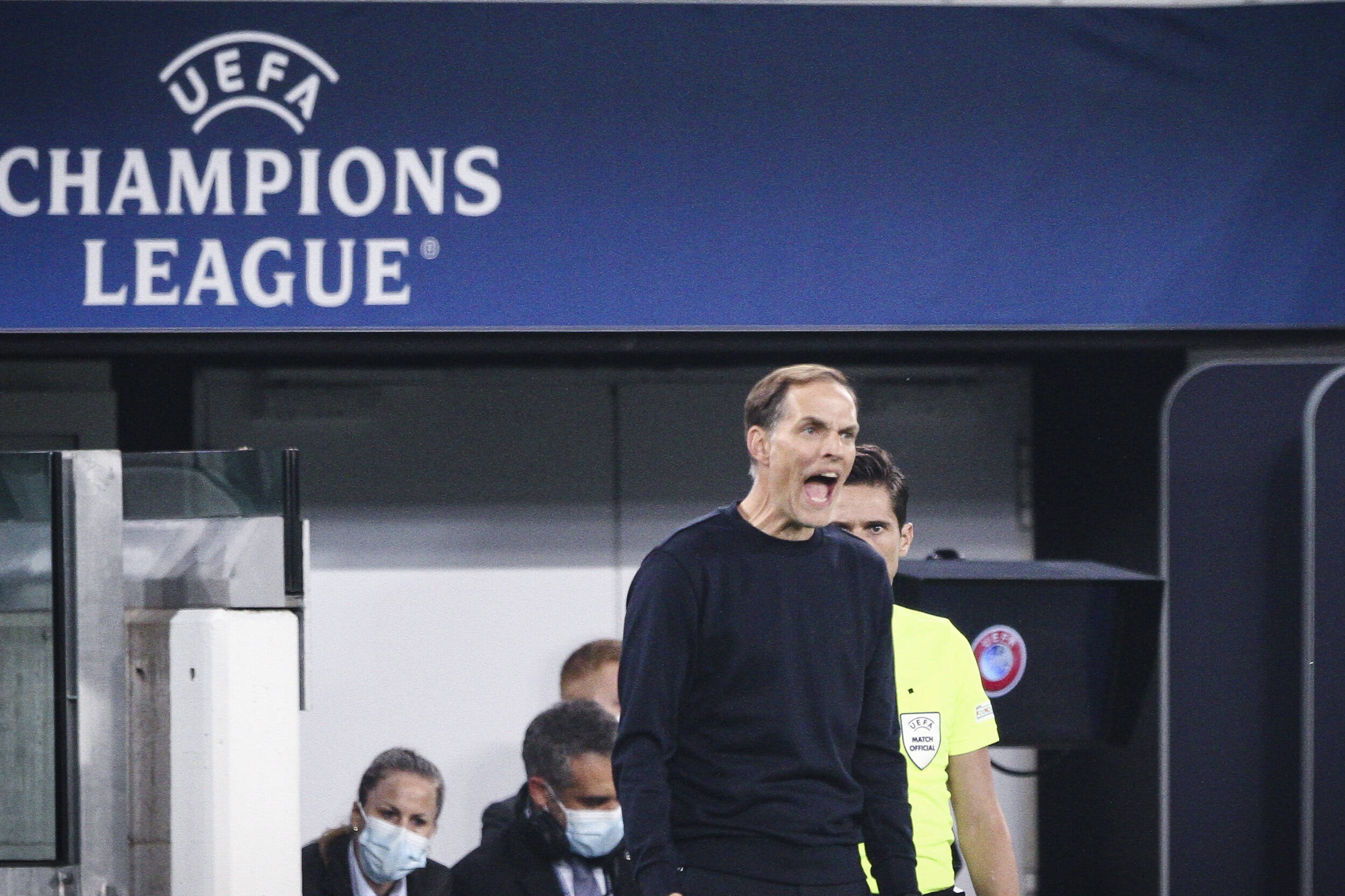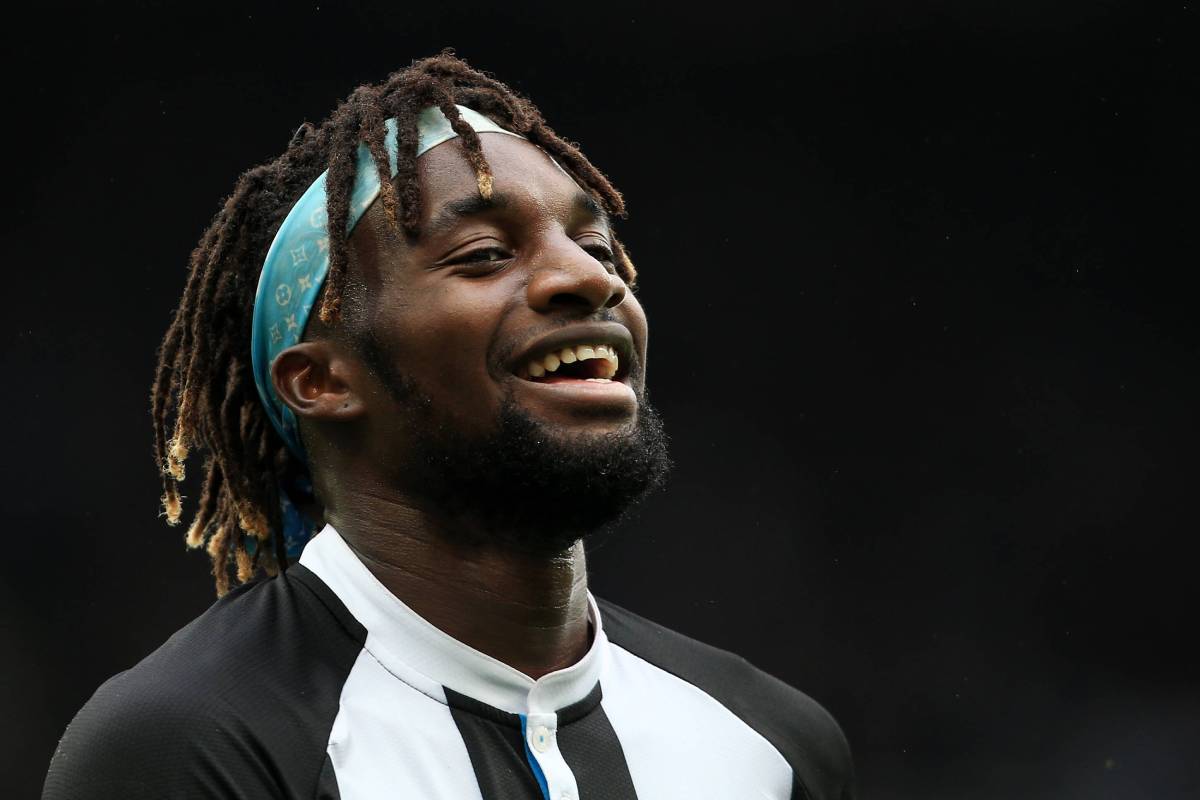 After taking the lead in the first half of the game, Sheriff was pushed back in the second 45 minutes thanks to a penalty kick from Karim Benzema.
But only a few minutes before the game, Thill, who saw the ball fall friendly on the edge of the penalty area, was able to unleash a breathtaking attempt to defeat goalkeeper Thibaut Courtois.
Images courtesy of Liga de Campeones
FT: Real Madrid 1-2 Sheriff
Incredible? #UCL pic.twitter.com/TiJebwIoVM
– Football at BT Sport (@btsportfootball) September 28, 2021