Wayne Rooney spends £1 to purchase copyright of scandal photographs
The saga of Wayne Rooney, caught after a night of partying with young women in Manchester, finally seems to be coming to an end after it was agreed he could buy the night's photos that made the rounds.
Social media erupted after Rooney apparently brought back women much younger than him to a hotel room.
MORE: Klopp is still a fan
It turned out he was very worn out and the girls took the advantage of taking pictures of themselves staring at him while he slept and taking other pictures where he wasn't gone.
It was obvious that they would go viral in public one day, and it's clear that Rooney regrets the entire incident and just wants to move on.
More stories / Latest news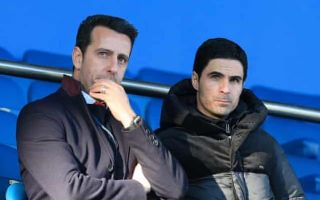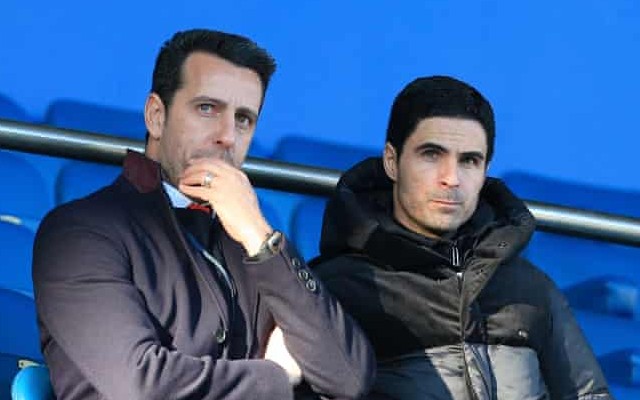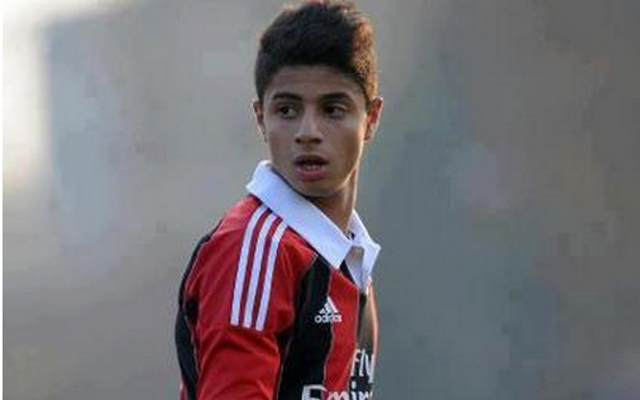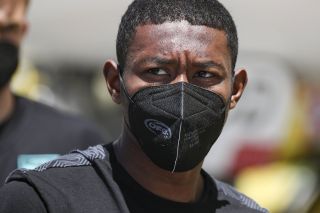 By allowing him to buy the copyrights to the images, The Sun ensures that they can no longer be published without his consent and saves him from further embarrassment.