West Ham and AC Milan battle for Junior Firpo switch
We have seen a rapid surge in lending deals that often include an option to buy, but when a player is really out of favor it is always preferable to sell them permanently.
Barcelona have a left-back situation where Jordi Alba will be good for a year or two but injuries will catch up with him while Junior Firpo just hasn't progressed to the next as hoped.
Firpo is a good La Liga player but he's not good enough for Barcelona and that means an exit is likely this summer.
A report by Football-Italia showed that West Ham and AC Milan want to sign him in that window, but the Hammers are in a stronger position because they can afford to just buy him.
Milan want a loan deal before reviewing the situation next summer but Barca would prefer to just move it on, while a move to West Ham should be more attractive as it gives it a fair chance to push for a place rather than that To be a replacement because Theo Hernandez will not be dropped by the Italian giants.
More stories / Latest news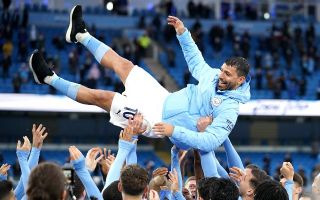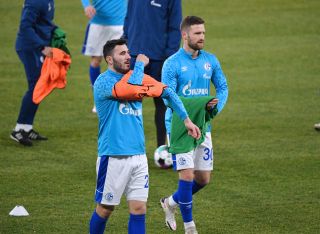 Milan have Champions League football and that could always tip the balance in their favor, but a move to the Premier League seems like the more likely option here.