West Ham proprietor reveals enormous remorse at not signing hot-shot
Sometimes it's best to listen to the experts.
This is a statement that is probably truer in football than anywhere else, because although managers and their employees have the know-how in the transfer business and otherwise, it is becoming more and more common for owners or chairpersons to decide who is needed because they have the wallet hold in the hand.
That's all when and well, but sometimes that lack of foresight can come back to bite you and that is exactly what happened in David Sullivan's case.
Last summer, David Moyes wanted to sign hot-shot Peterborough striker Ivan Toney but Sullivan was unable to get the deal across the line. It would have cost the hammers in the region of £ 10 million.
He's been on fire at the gate since Toney signed for Brentford in the championship and now potential buyers would no longer get £ 25m change.
Sullivan admits that he regrets not having bought it at a cheap price when he got the chance.
"David Sullivan called Barry [Fry] Today (Wednesday) Baz called me laughing and said, "I wish I would listen to you in the summer!" Because David Moyes was very fond of Ivan Toney, "Peterborough chairman Darragh MacAnthony revealed on the HITC-quoted Hard Truth podcast.
"He said this boy is likely to make more than £ 30 million this summer."
More stories / Latest news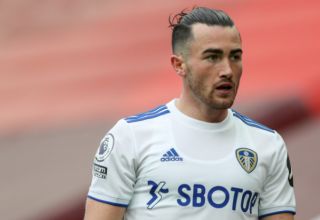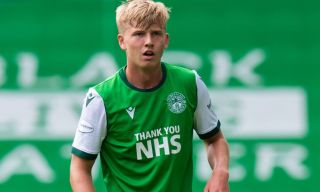 Given how well David Moyes made his troops play, Sullivan may find himself drawing on his greater knowledge in the future.